Sorry for the lengthy silence. We've been busy.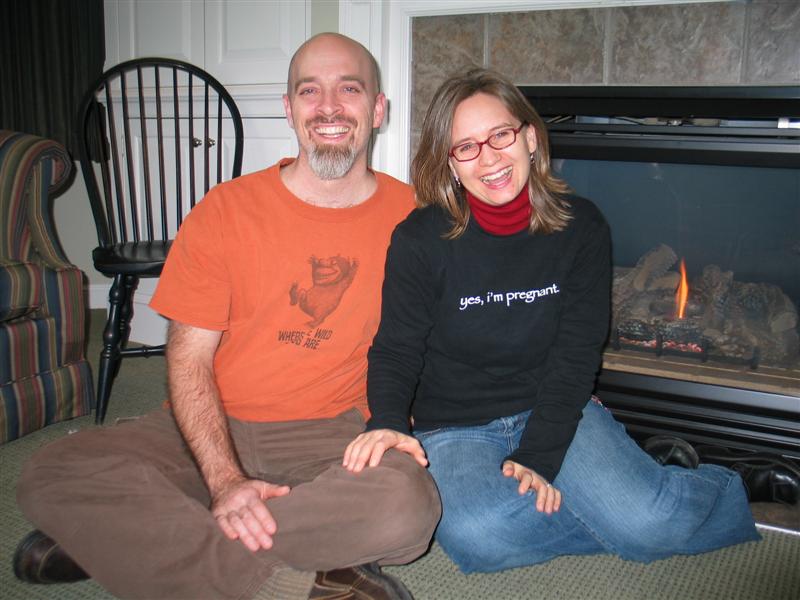 It's been a year in which we've learned a bit and lost a lot. Javid's not with us, and we wish he was. So many jagged edges and steep inclines … and so many who have sought to smooth and soften the way before us. We hold you, as my boss Paul would say, firmly in our frontal lobes.
Here's looking forward to 2008 being an eventful year, if not quite so eventful (please) as 2007.
Peace to everyone, big and small. Peace to you.
---
---