Like a certain Wee Boy when he first gets wrapped up in a swaddling blanket, I found myself squirming a bit against the need to return to work this week.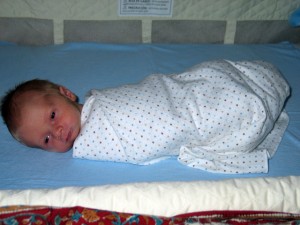 Again like the Boy, I eventually had to face up to the inevitability of my restraints.  Given the lack of options, I tried to follow his lead and relax into the experience.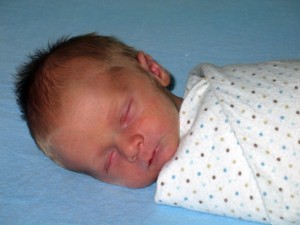 It did mean little time for blogging, although I hope to remedy that in the next day or so.
In the meantime, we took note this morning that today would have been his due date!  It's already hard to imagine him having ever been inside of Ana Lisa.  After these last months of always trying to guess what he was up to inside there, it's much more fun to just look down and see for ourselves.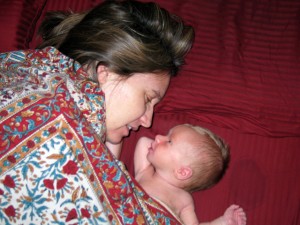 More to come.
---
---