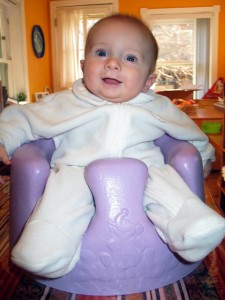 Pull up a chair, boys and girls.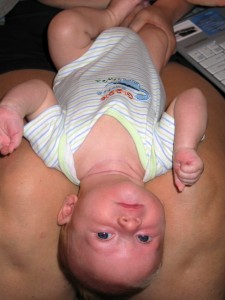 It's admittedly a topsy turvy way to tell a story,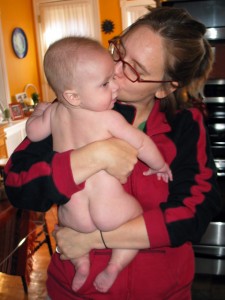 a bit bass ackwards, no buts about it.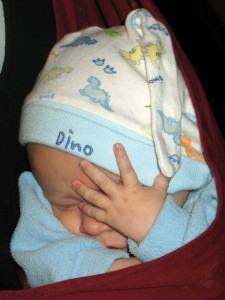 At some point, though, I figure I just gotta get over my embarrassment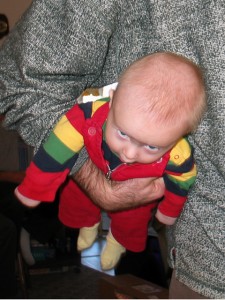 and start looking for ways to work myself out of this awkward position.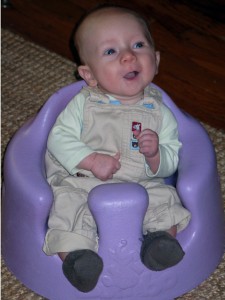 Wow, I feel like I just got a big load off my chest.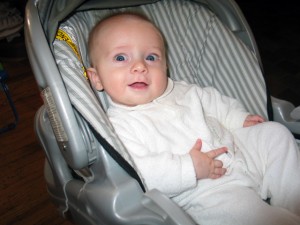 I'm starting to feel better already.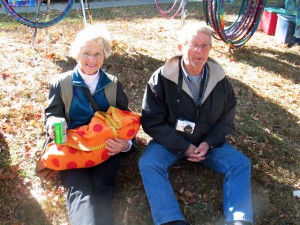 It's like I've finally emerged from my chrysalis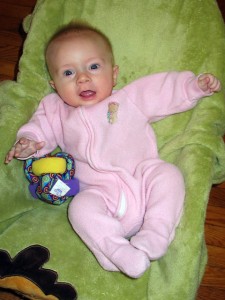 and have spread my wings to fly.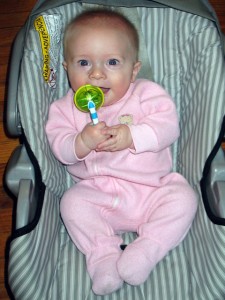 So listen, there's a lot to talk about.  A bunch of important stuff has happened since we last spoke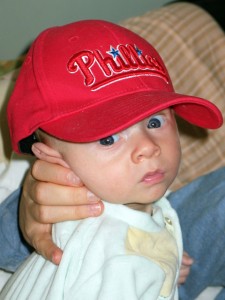 both locally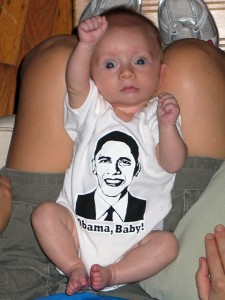 and on the world stage.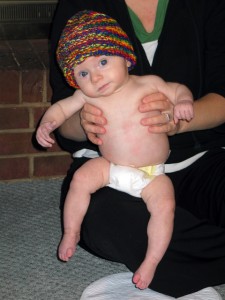 You have been paying attention, haven't you?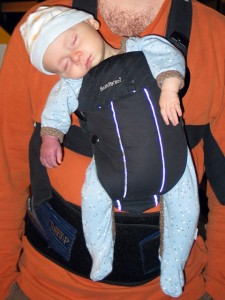 Or have you been in a coma?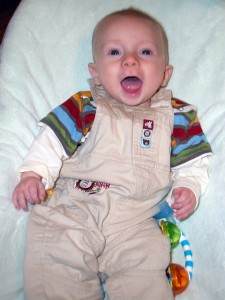 C'mon, wake up!  It's a fascinating time to be alive.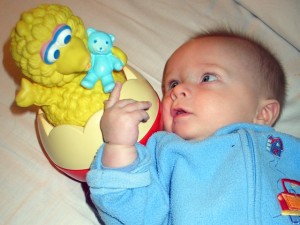 So much to study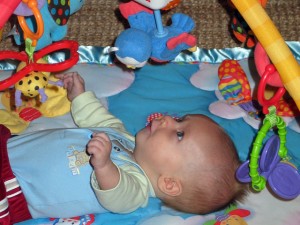 and examine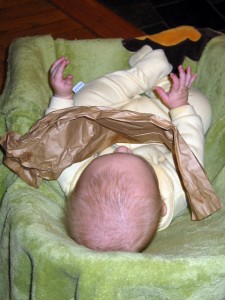 and puzzle over.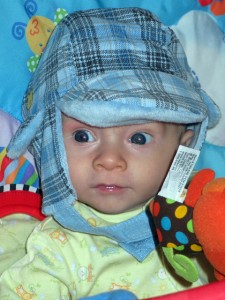 Mysteries and discoveries to last a lifetime.  The game is afoot!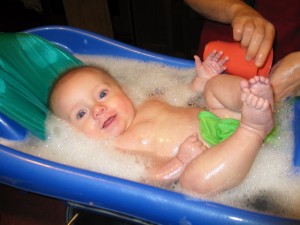 So jump on in, the water's warm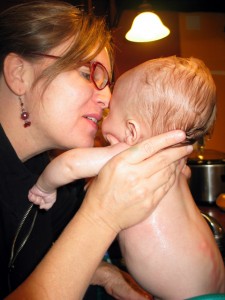 and someone's always there to catch you if you slip.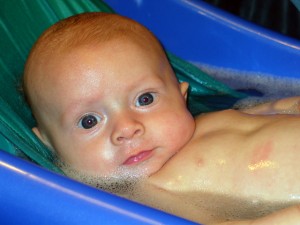 Stop being so serious.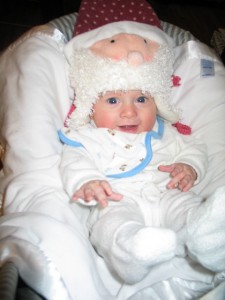 There's plenty of fun to be had if you're not afraid to get a little silly.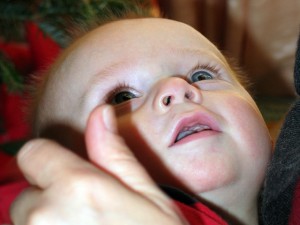 Open your eyes.  The world is fun of wonder.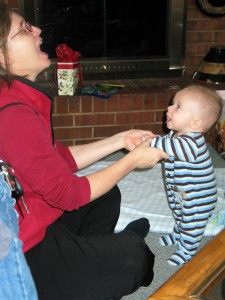 Just throw your head back and drink it in.  Try it; you'll see what I mean.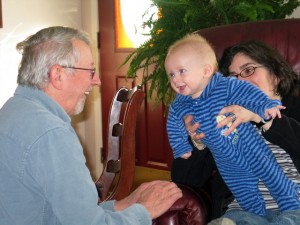 Am I right or am I right?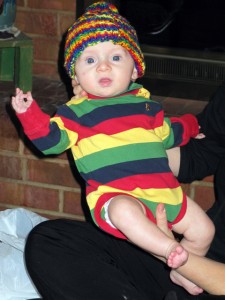 We've had a bit of a break in our relationship.  A time out as it were.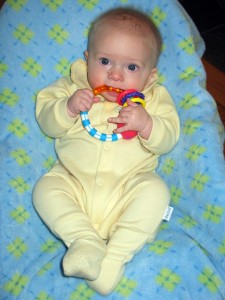 I've missed you.  Have you missed me?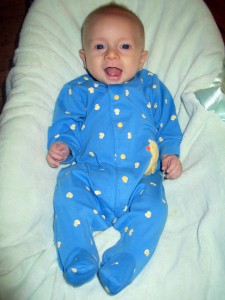 I have a thought.  Why don't we start again?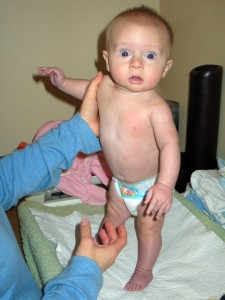 I'll admit it does scare me a little.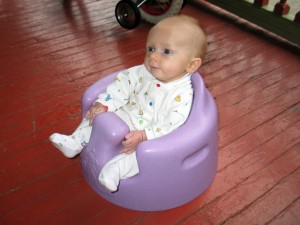 I think some about the time we've lost.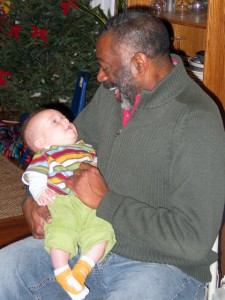 But you seem so nice I figure it's worth the risk.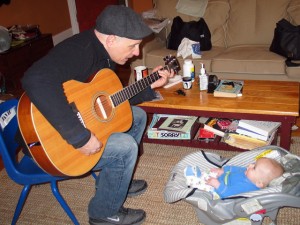 You intrigue me.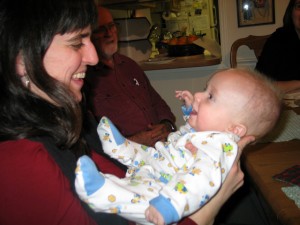 And I feel supported by you.
Frankly, my life would be a lot less entertaining without you.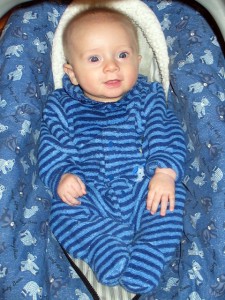 I think maybe I've said plenty for now.  I'll just sit back for a while and take a break.
See you again real soon.
---
---