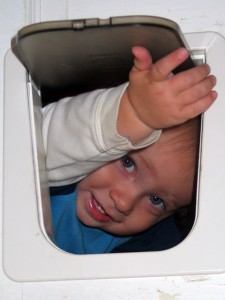 Anybody there?
After much neglect and a brief dalliance with Facebook, I've decided it's time to come home to the blog.  I likely won't write very much for a while.  But I figure I might as well enjoy myself putting a few last words in the mouth of the boyo, before the fast-approaching time when he starts to speak for himself.
Thanks for the forbearance of any of you who have still been checking in over these months.  A few things have changed in our lives, which I will write about sometime soon.  But mostly we've simply been enjoying the developing body and personality of the now 13-month Kid.
More to come.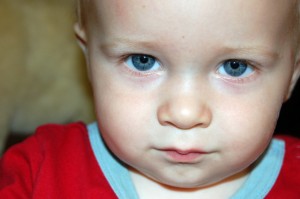 I'll believe that when I see it.
---
---